You Can Now Pay Online. Also, Tip Online Using The Payment Form.
Veggie Lover
Small & Large served with steamed rice on the side. combo served with fried rice, one vegetable spring roll & two piece crab puff.
Bell pepper, water chestnut, fried tofu
+ ORDER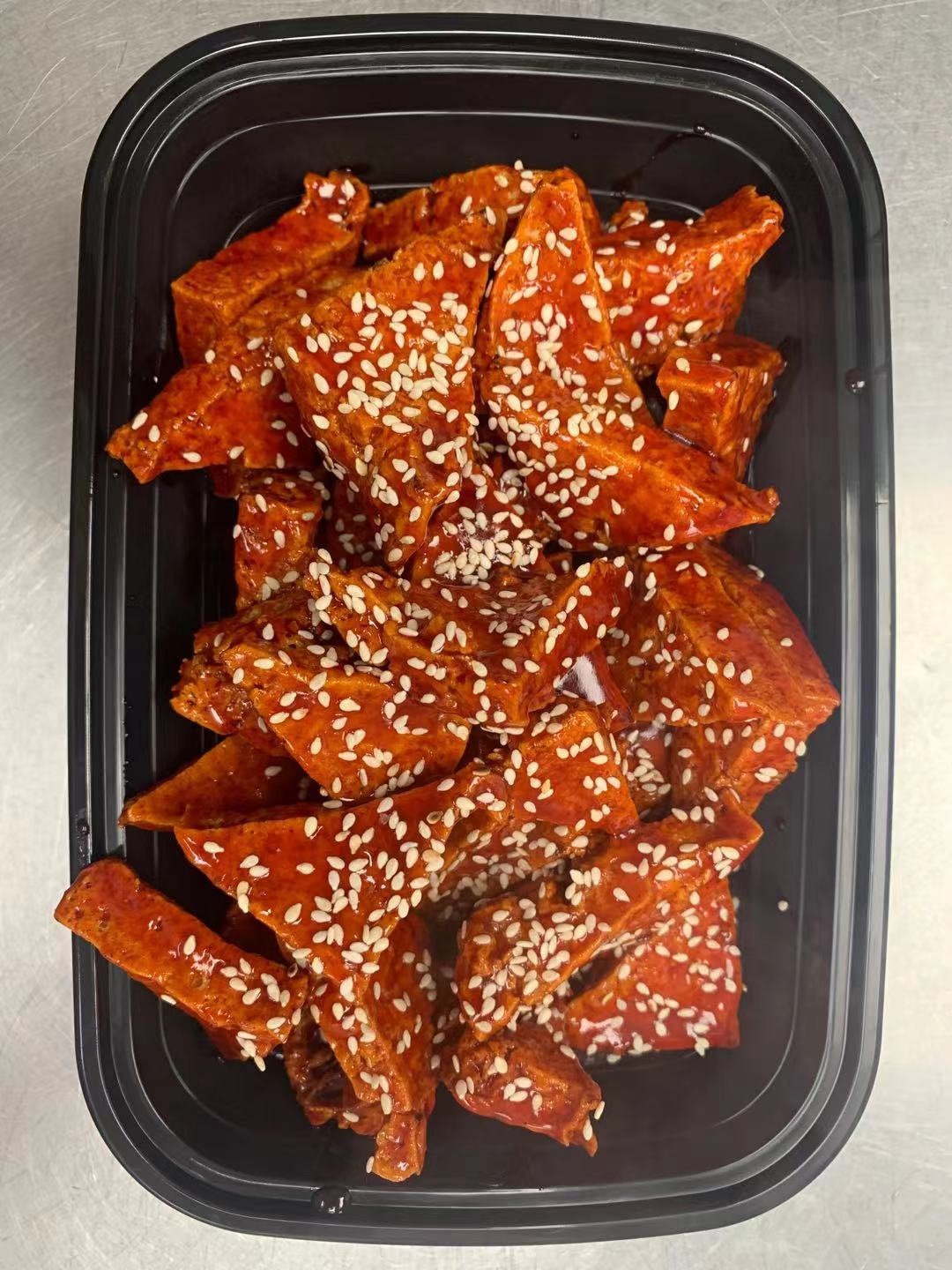 Crispy tofu
+ ORDER
Carrots,straw mushroom, cabbage, snow peas, broccoli, zucchini, bamboo, water chestnut, celery.
+ ORDER
Crispy tofu stir fry with straw mushroom, bamboo, water chestnut, zucchini and snow peas
+ ORDER
Soft tofu stir fry with green onion, peas and carrots in spicy brown sauce
+ ORDER